Westlake Village Real Estate
Westlake Village homes for sale are among the most popular searches out there…simply put, Westlake Village a wonderful place to live! Centrally located in-between Los Angeles and Ventura Counties…and only 9 miles from the beach!…this former Chumash Village occupies less than 5.5 square miles and, as such, Westlake Village has a small-town feel.

Home to a gorgeous lake, a local swim and tennis club and stunning homes in the highly sought after upscale neighborhood of North Ranch, Westlake Village certainly caters to its residents.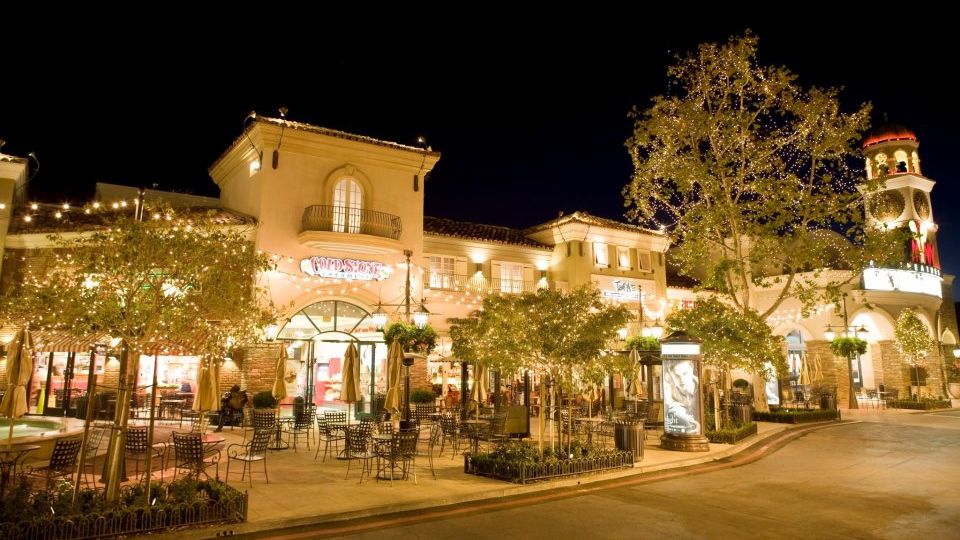 Add to that its vast array of gourmet dining, shopping and entertainment – and less than a 40-mile trip to Downtown Los Angeles – and you'll quickly see that this neighborhood also exudes an upbeat, lively city-type energy as well making Westlake Village real estate a true standout!

Westlake Village is surrounded by Oak Park, Agoura Hills, the prestigious community of Lake Sherwood which includes the exclusive Lake Sherwood Golf Course, Thousand Oaks and Malibu.

In fact, Westlake Village homes for sale, which include Westlake Village condos for sale and Westlake Village townhomes for sale actually span across two counties and are divided by La Venta Road (that is, the road that divides Westlake into the two counties – L.A. and Ventura). The portion of Westlake Village that is to the west of La Venta is within Ventura County and is included in the City of Thousand Oaks. The portion of Westlake Village that falls to the east of La Venta Road is considered the City of Westlake Village and is part of Los Angeles County. And because of its location between the two counties, Westlake Village actually feeds into two separate school districts– Las Virgenes Unified School District (which serves the L.A. County side of Westlake Village) and the Conejo Unified School District (which serves the families residing on the Ventura County side within in Conejo Valley). Both of these school districts are exceptional which is just another reason why Westlake Village homes for sale are always a popular search.

CONTACT ME TODAY to become a resident of this fabulous city!