Start Here!

Welcome!
We've made searching for a home in the Conejo Valley and San Fernando Valley a breeze. Whether you're looking for information on How to Buy a Home in Thousand Oaks, When to Buy a Home in Westlake Village, How to Sell a Home Fast in Agoura or for information on Foreclosures, The Short Sale Process or are looking for a House for Sale, a Condo for Sale or a Townhome for Sale, you've come to the right place! We offer full MLS (Multiple Listing Service) Home Searches so that you can create a search whether you're a First Time Home Buyer or a Seasoned Investor. We're here to help serve all your Conejo Valley Real Estate Needs as well as your San Fernando Valley Real Estate Needs.

Our all-inclusive Real Estate website offers you a complete and comprehensive guide to a variety of areas within the Conejo and San Fernando Valleys. Not only can you search for Homes for Sale in the Conejo Valley (which includes Homes for Sale in Newbury Park, Homes for Sale in Thousand Oaks, Homes for Sale in Westlake Village, Homes for Sale in Oak Park and Homes for Sale in Agoura) as well as Homes for Sale in the San Fernando Valley (which includes Homes for Sale in Calabasas, Homes for Sale in Woodland Hills, Homes for Sale in Tarzana, Homes for Sale in Encino, Homes for Sale in Sherman Oaks or Homes for Sale in Studio City), but you can also find a mortgage calculator, information on local schools, points of interest, history, restaurants, shopping, recreation and weather.

We also offer FREE property valuations that can help determine the value of your home which will provide a report that includes the market trends in the area; the prices of similar homes that recently sold or are for sale in your neighborhood. You can also always reach out to ask "What is my Home Worth".

And when you have specific real estate questions, we're here to help! You can contact us anytime because we want to be your "go to" resource for all things in the Conejo and San Fernando Valleys. My team is here because of you and for you. We look forward to helping you achieve all your real estate goals. Thank you for your trust – we will not disappoint!

Happy House Hunting!

Brian, Kerri & Jessica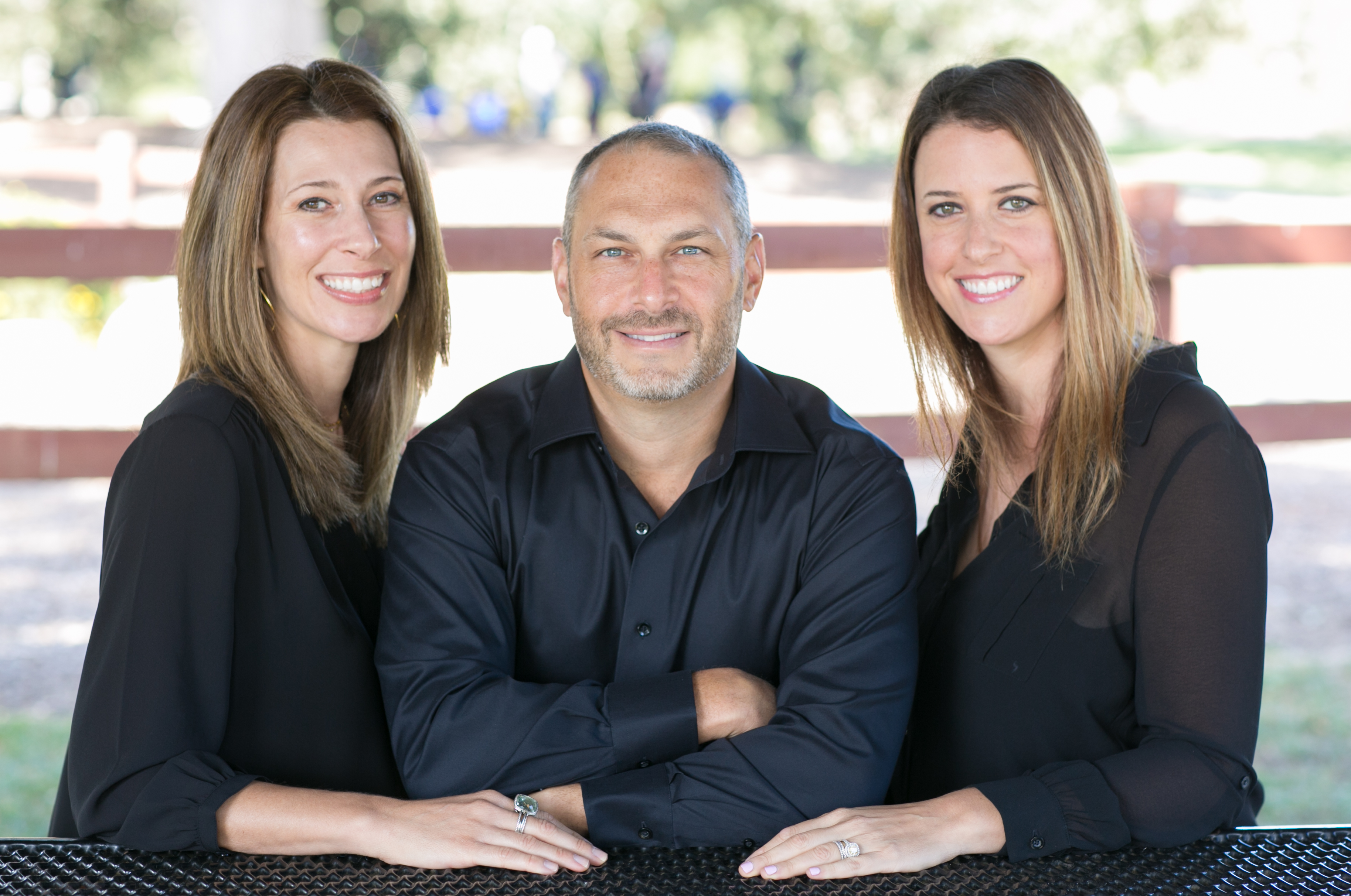 BRIAN GRAVER – REALTOR®
Top 1% Nationwide
Pinnacle Estate Properties, Inc.
805.242.3525
Brian@GraverGroup.com
DRE#01896056


KERRI GRAVER – Director of Operations
805.225.4497
Kerri@GraverGroup.com
DRE#01755551
JESSICA KILBRIDE – Director of Client Care
805.870.5619
Jessica@GraverGroup.com
Like us on Facebook!